About Us
What we do and why it matters…
Outstanding services for all your mortgage and protection needs
David Williams IFA Mortgage & Insurance services offers a one stop shop for all your mortgage and protection needs. The company was formed in 2012 through the amalgamation of Tim O'Neill and David Williams Independent Financial Advisors (DWIFA). The collaboration of the two has created a dynamic mortgage and protection brokerage with experienced advisors getting the best deals out there.
David Williams IFA Mortgage & Insurance services first started trading in early 2013 with Tim being Director and the sole Mortgage Advisor. In the space of just three years the company grew to include a team of four Mortgage Advisors and four support members of staff. This developed further when fellow Director Chris Peck came on board. The company has expanded so that Insurance and Protection is offered as part of its services, as well as a team which focuses on Equity Release clients.
We now have a highly experienced and professional team of 17 members of staff who cover all aspects of both mortgage and insurance protection options, always putting the needs of our clients at the centre of what we do.
Meet our team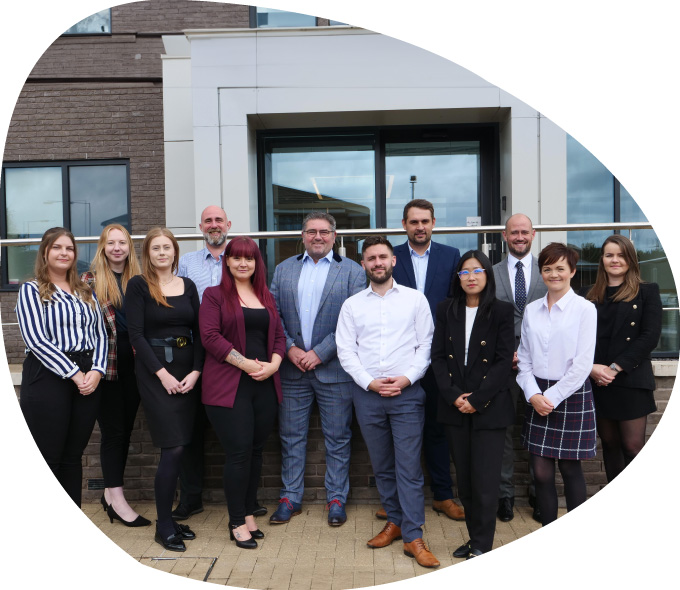 Passionate about finding you the right solutions
We can help you with your Mortgage, Equity Release, and Insurance & Protection.
We listen and offer honest and expert advice
We are passionate about finding you the right mortgage and protection solutions
We take responsibility for our clients' needs and objectives, because we care
We make complicated processes easy
We are friendly, professional and experienced
We are Independent
Whether it is mortgage or protection related, we source deals from across the entire market and our expert Advisors seek out the most suitable one for you. We will always work to get you the best prices, with no additional premiums.
I Need Advice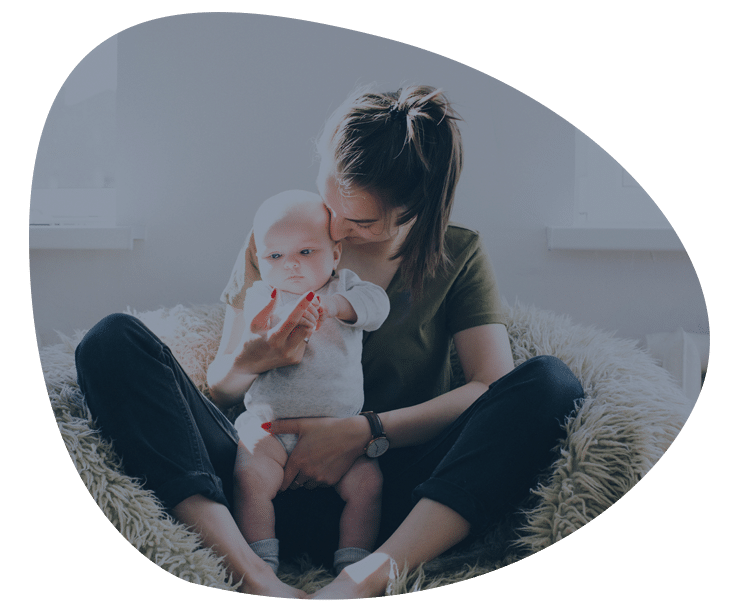 Ensuring a smooth, simple & hassle-free experience
All of your finances can be managed in harmony. Whatever we are organising for you, we ensure a smooth, simple and hassle-free experience. We do all of the research and groundwork so that you don't have to, for example, liaising with solicitors, speaking with estate agents and assisting with legal paperwork.
We provide a personal service for each of our clients, many of whom have been with us for decades. The ongoing gratitude we receive shows that our clients really do value the proficient and caring service we provide that ensures the best result for them.
I Need Advice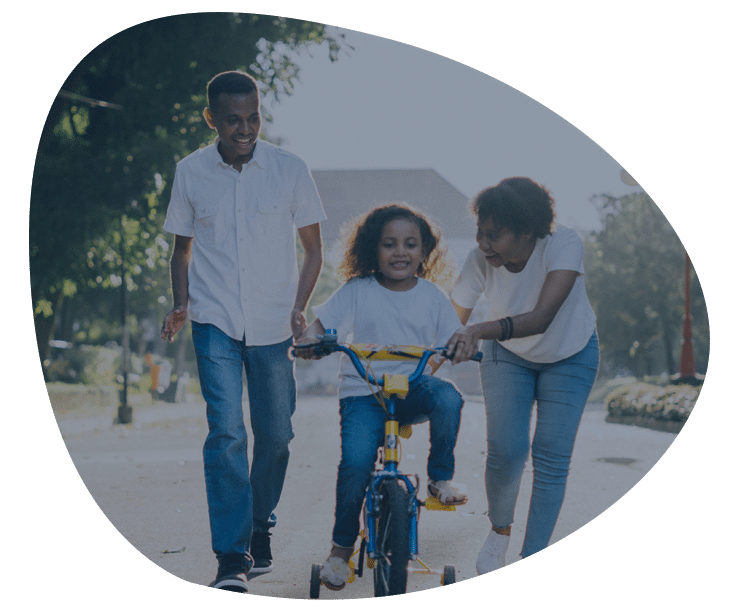 Looking for expert advice?
Contact us today for advice and guidance from our team of mortgage specialists.
Let's Talk
Meet the team…
Connecting you with experts in financial advice.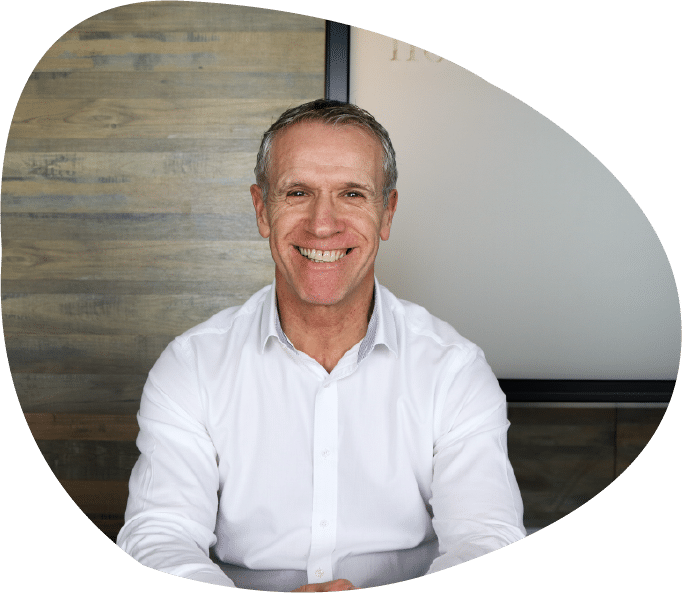 The world of financial planning first caught Tim's interest when he joined the industry in 1988.
He soon set up his own business, Northampton Financial Services (NFS) in 1990 and successfully operated for over 20 years.
In 2013 Tim joined forces with David Williams IFA to form the new specialist Mortgage & Insurance company now known as David Williams IFA Mortgage & Insurances services Ltd.
With a wealth of experience, expertise and knowledge along with his strong local connections Tim has developed the company and allowed it to flourish and expand organically.
The company has subsequently grown from its origins of just a small staff force of three to a team now exceeding 20 members.
Tim puts the success and growth of the business down to having a loyal and supportive workforce, as well as them having the same attitude to hard work as he does. He further attributes the company success to his fellow director Chris, who has massively contributed towards driving the company forward with him combining the same ambition and dedication to his work to match his own.
He is proud to say that the team reflect his own work ethic and determination to meet their customers' needs and always aim to provide the best possible levels of service .
Having always enjoyed working in a customer focused environment where he can really make a difference, it is no surprise that many of Tim's clients have been with him for decades and value his personal approach and support.
Tim is Managing Director of DWifa Mortgage & Insurance Services, and also one of the principle mortgage advisors
Outside of work he enjoys Road cycling, weekend and theatre trips, travel, and spending time with family and friends.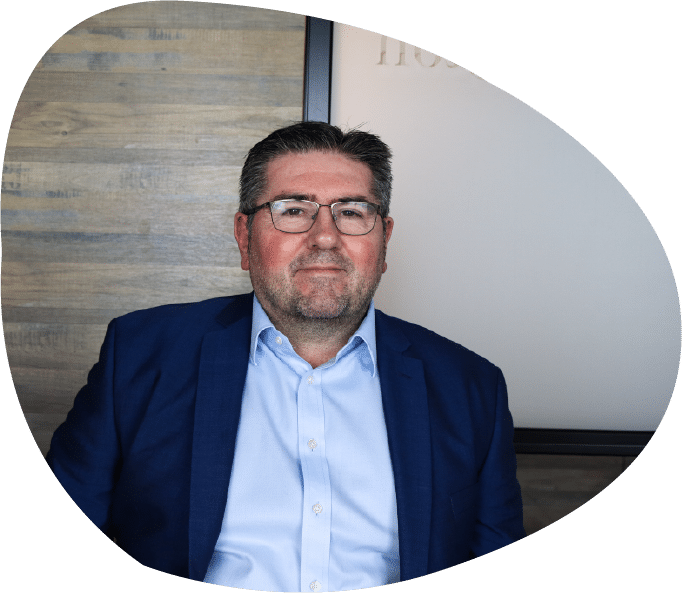 Chris has over 25 years experience in the finance sector, having specialised in investments, mortgages, pensions, critical illness protection, as well as managing his own business for eight years.
Chris particularly enjoys building positive relationships with clients. He cares about what he does and enjoys saving people money. He is meticulous at ensuring claims are paid when people are going through difficult situations.
His career began at Barclaycard where he worked for seven years. He then went on to work for Lloyds/Black Horse Financial Services where he learned the ropes as an Adviser, working out of branches in Towcester, Daventry and Brackley where he became a Senior Consultant before moving to the largest branch in the area based in Northampton town centre advising business clients. He then worked for Forward Financial Planning which offered a different dynamic where he was able to nurture different contacts and understand the housing market. He went on to set up his own business which ran for eight years, as well as working with Oyster Wealth Management for six years.
Chris joined DW Mortgage Services in 2015 and has made a significant contribution to growing the business; driven by his high expectations and passion to develop areas such as life and critical illness protection.
He regularly involves the company in charity projects such as Macmillan fundraisers and sporting events; cycling himself from London to Paris as part of a charity bike ride.
In his personal life, Chris grew up in Nether Heyford where he played and managed Heyford Athletic FC for 20 years, also playing for the youth team, and still has strong ties with the community. Family is really important to him. As is his love of sport – he has enjoyed playing squash and has taken part in numerous half marathons as well as the New York marathon. In his spare time Chris likes to travel, play cricket and enjoys socialising with friends and family especially his young daughter Faith.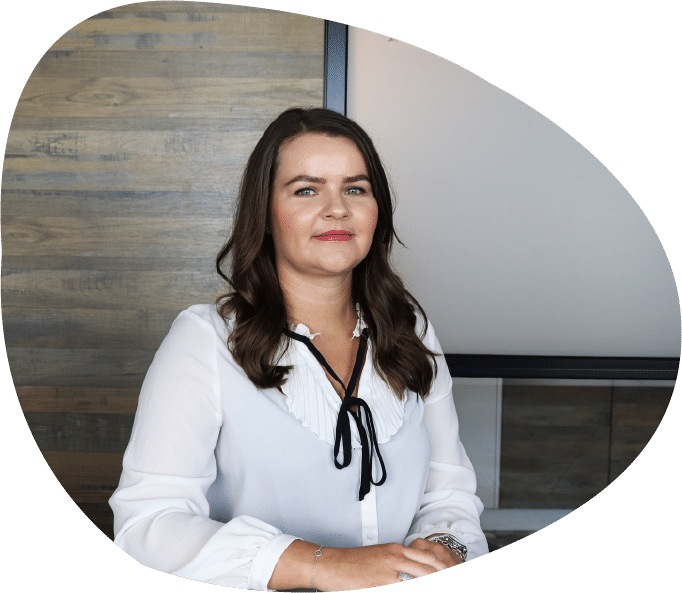 Annabel has been with the company since 2013 and previous to this had five years of experience in the industry working for both a building society and financial advisers. Annabel is the technical assistant to both Tim and Martin providing support on a daily basis as well as managing the overall running of the office.
In her spare time, she enjoys having days out and socialising with friends and family.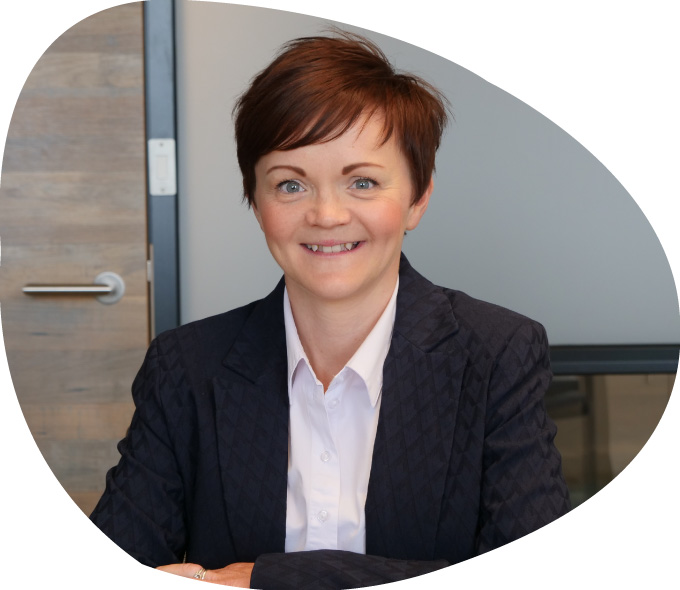 Philippa joined DWIFA Mortgage Services in January 2018 with 15 years financial services experience. Her most recent experience includes her role as a Mortgage Underwriter for Market Harborough Building Society. Philippa is also CeMap qualified.
Outside of work she enjoys going to the theatre, cooking, spinning classes and gardening.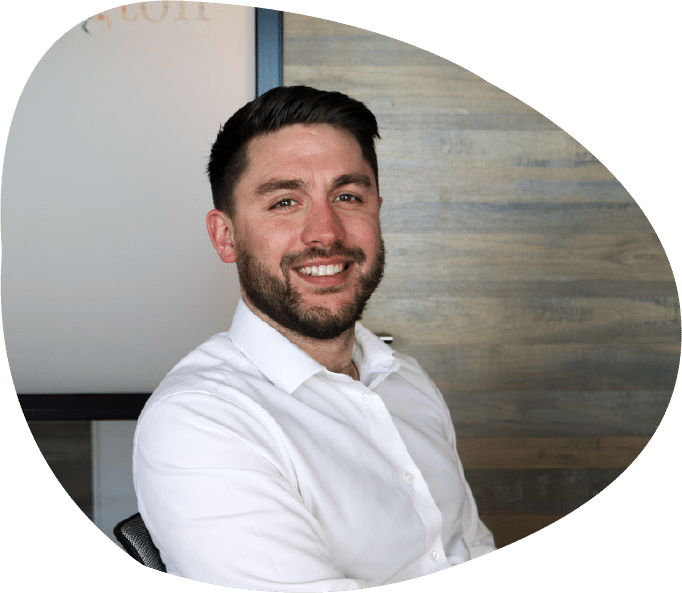 Josh qualified as a Mortgage Adviser in 2013 after working for Santander for a short period, in back office mortgage processing. After spending 3 years working for a National Estate Agency chain in Sheffield, Josh moved back to his home county of Northamptonshire where he joined a local independent Estate Agents and continued offering Mortgage Advice to the home buyers of Northampton and surrounding areas for a further 3 years.
Joining DW Mortgage services in February 2020, Josh has continued to hone his knowledge around lender criteria – specialising in complex cases which require a keen eye for detail and good relationships with the Banks and Building Societies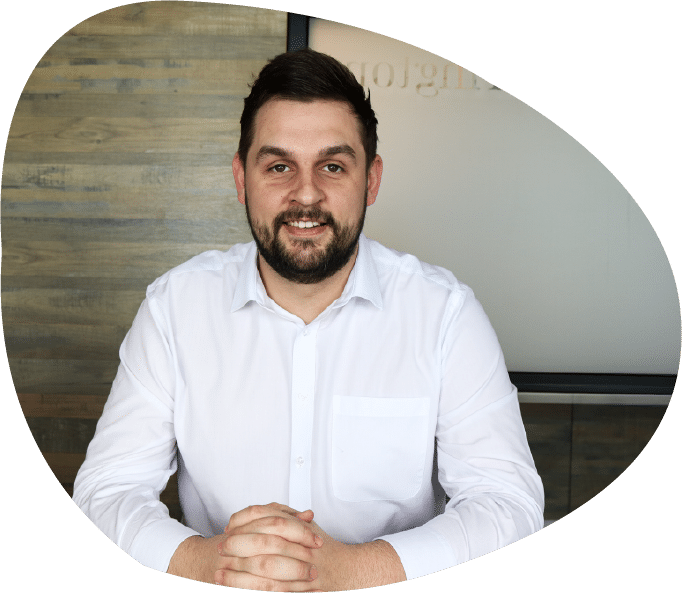 Martin joined the DWIFA team in 2020 having worked in the Financial Services industry since 2010.
His diverse skill set started within the Insurance and Protection market, moving into estate planning a few years later. He has been CeMAP qualified since completing his studies in 2015, and shortly afterwards he completed his CeRER qualification in Equity Release (Later Life Lending).
Martin has a broad knowledge across all mortgage subjects and specialises in Government Schemes, Buy to Let lending and Adverse Credit mortgages.
Outside of work Martin enjoys playing golf and spending time with his fiancé and young daughter, Isla.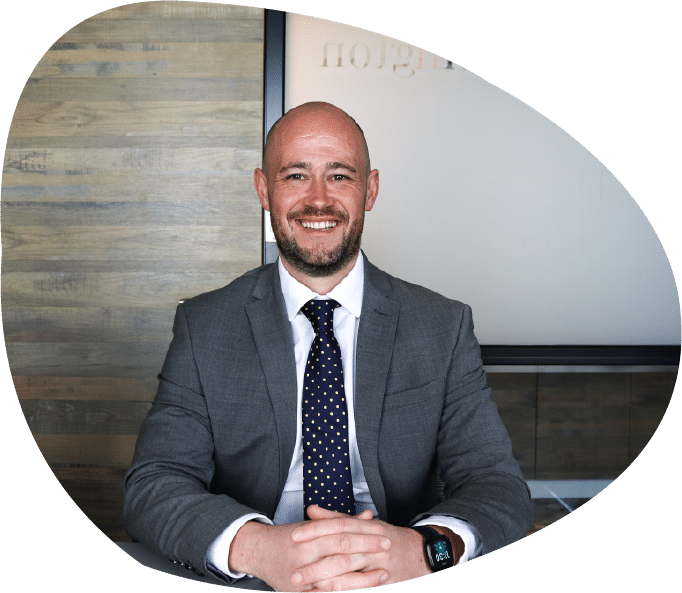 Gareth joined the financial services arena in 2003, and joined DWIFA Mortgage Services in September 2017, having previously run his own insurance brokerage. He now heads up the insurance team as the senior insurance and protection adviser. Gareth has specialised in insurance and protection for over 10 years and brings a wealth of experience and expertise to this important field.
Outside of work Gareth enjoys spending treasured time with his wife and daughter, as well as projects in the garden.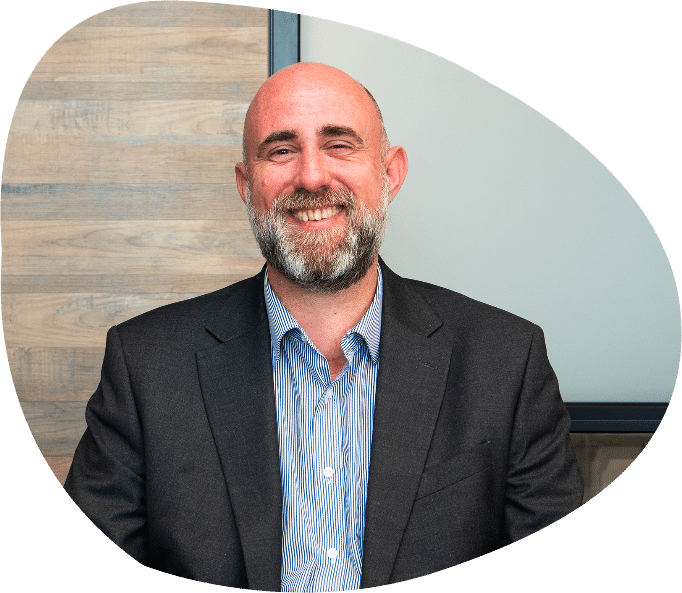 Will has been working in financial services since 2009. He has specialised in Equity Release for 5 of those years and Protection Insurance for 9 years. Fully qualified with the Chartered Insurance Institute, CII (MP & ER),  Will joined the DWIFA family in 2023 bringing his knowledge & experience to two important areas of the business.
Outside of the office Will is a doting father to his beloved daughter. He enjoys spending quality time with friends & family and playing football.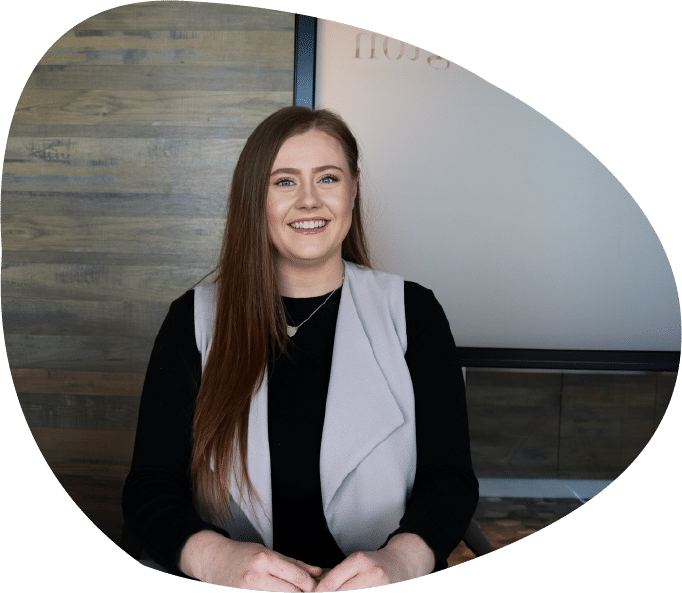 Zara joined DWIFA Mortgage & Insurance services in May 2019 to support Gareth as Senior Technical Assistant, having previously worked for 12 years within the financial services industry. Zara achieved a merit in the industry recognised CeMAP qualification in January 2019.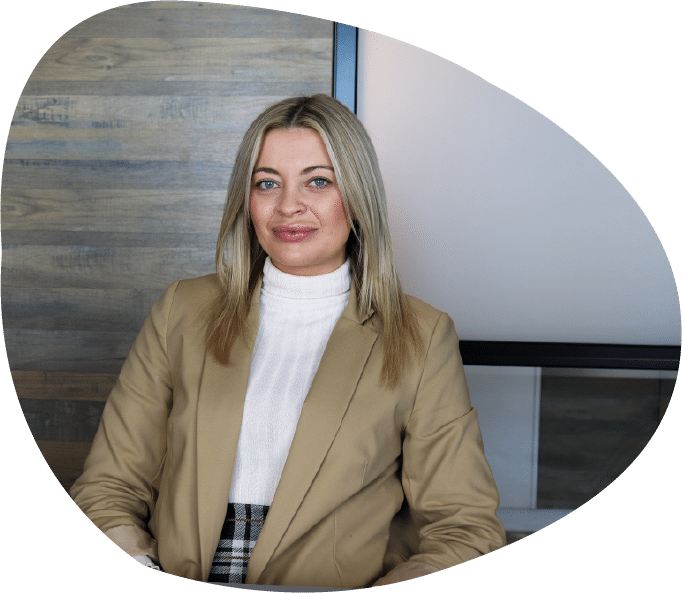 Jade started at DWIFA in July 2020. Her journey started in the financial industry 10 years ago where she worked for a mortgage and insurance broker. With a wide range of knowledge within the insurance market Jade has also worked alongside mortgage advisers and solicitors.
Jade is a Technical Assistant to Gareth Smith as well as specialising in Buildings and Contents Insurance.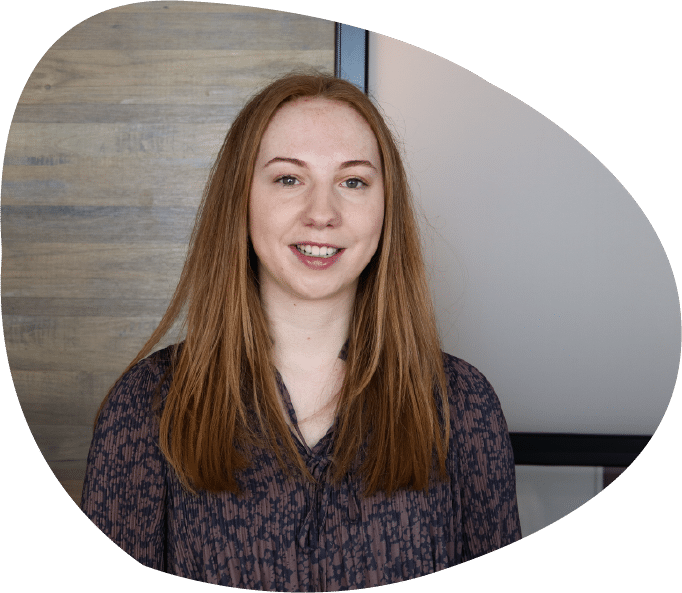 Having gained valuable experience in the industry working with another local Mortgage Intermediary firm since 2016, Georgia felt the time was right to further her career progression when she joined our DWIFA Mortgage team in early 2022. Georgia now works with us as a Technical Assistant to Josh Evans.
In her spare time, Georgia enjoys eating out, travelling, and spending time outdoors.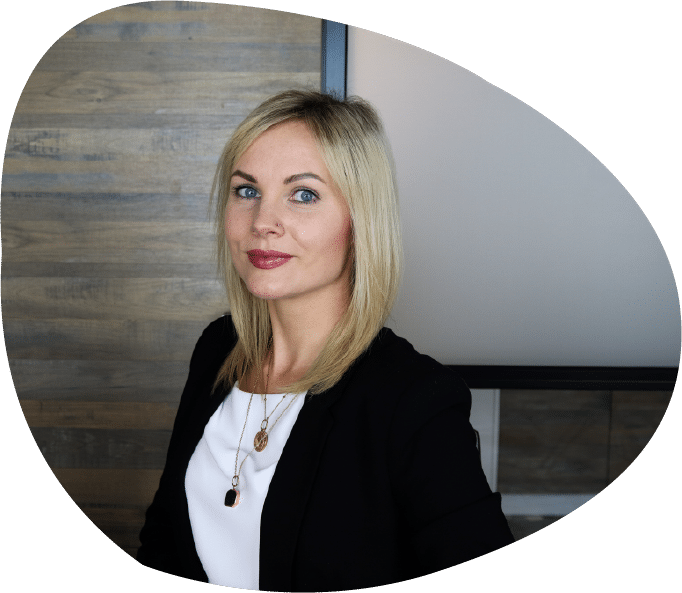 Ieva joined DWIFA Mortgage & Insurance Services in May 2018 as a Technical Assistant. She previously worked for a large building society for almost four years where she recognised her enjoyment for helping clients with their mortgage requirements.
Ieva has a Joint Honours Bachelor's degree in Economics and International Development, and also holds the full CeMAP mortgage industry recognised qualification. Outside of work, Ieva enjoys spending days out with her family, socialising, reading, and cooking.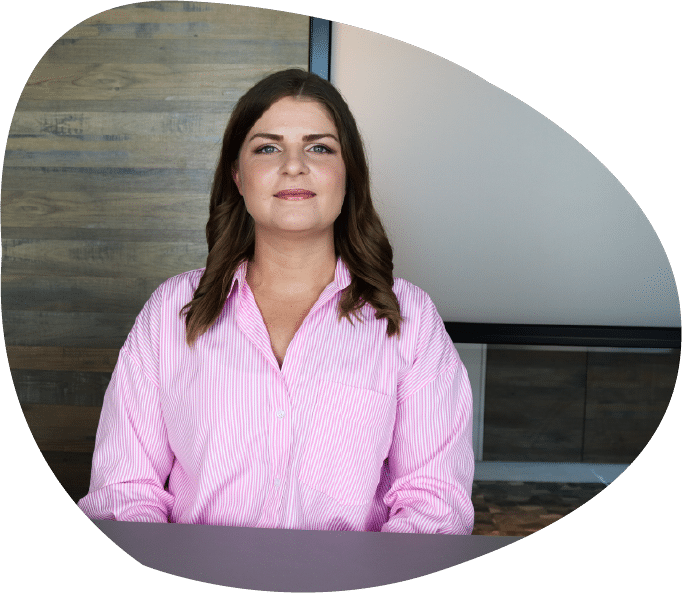 Katie joined DWIFA in April 2019, and is Technical Assistant to Josh Evans providing support on a daily basis.
She has gained valuable experience from working with all of the Mortgage Advisers at DWIFA Mortgage Services and has achieved her full CeMAP qualification.
Katie previously worked within the Financial Services department of a local Estate Agency as a mortgage and life protection administrator. She has also worked for a national Building Society dealing with all new mortgage Business.
Katie is proving to be an invaluable member of the team providing additional training and support to some of the new members of staff whilst also currently undertaking further learning and training herself on Lifetime & Equity Release Mortgages.
In her spare time she likes to explore new places and spend time with her friends and family.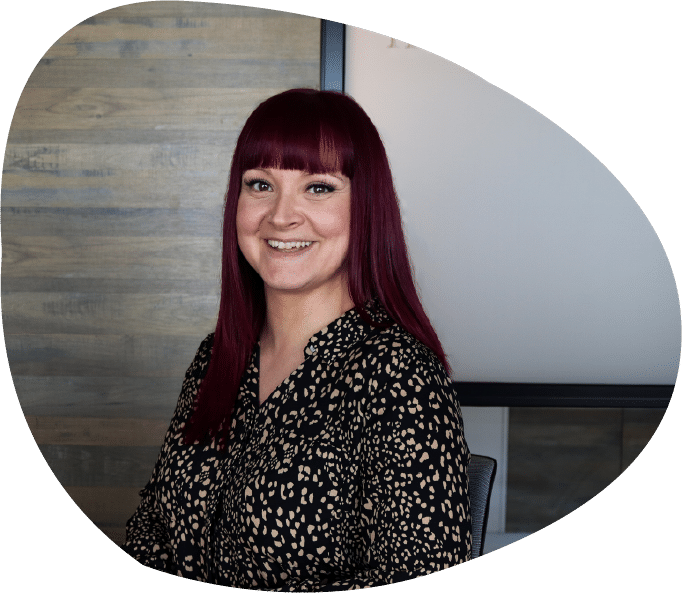 Hayley has been in the mortgage industry since 2001. Having started her career working with Tim in his former business Hayley returned to join the DWIFA team in 2017 having had a brief spell working for a local building society.
Holding full CeMap qualifications Hayley is now Technical Assistant to Martin and provides valuable support to him on a daily basis.
In her spare time she enjoys time with her daughter, Art, DIY and taking care of her animals.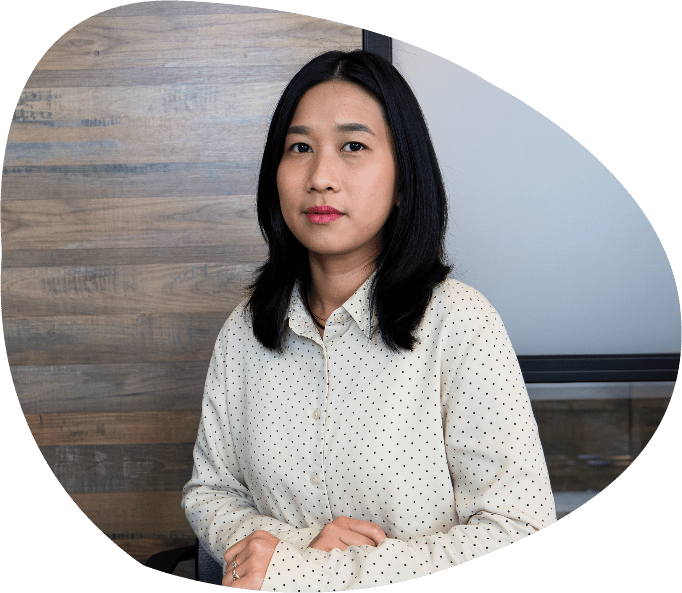 Merrylyn joined David Williams IFA Mortgage & Insurance Services in August 2022, having previously worked for 5 years within the financial services industry. Merrylyn enjoys spending her spare time with her family and going on road trips.
Lisa is a seasoned property professional, with more than 20 years of experience in lettings, estate agency and mortgage broking. She has worked in both London and Northampton and joined DWIFA Mortgage Services in May 2016, using her in-depth knowledge to provide support to the mortgage team. In her free time she enjoys mountain and road biking, marathon training and being a mother…. 'If you want something doing quickly ask a busy person'.
A few good words…
See what our amazing customers have to say about our services.
How can we help you?
Get advice and guidance
If you would like to speak to a member of our team for any advice and guidance, please feel free to use the contact form or call us today!
01604 250280
Mon to Fri 7:45am – 5:15pm