Our Fees
We like to be transparent about our fees…
Making things clear for you so you know where you stand
The way we are paid for our services may depend on the type of advice given. Any fees will be agreed with you before we do any work and we will explain your payment options too.
There is no charge for an initial meeting to review your current arrangements and discuss our recommendations.
Commission paid to us from the lender
We are typically remunerated by way of a procuration fee from the provider from whom the product has been selected, and this amount varies.
If any payment we receive direct from the lender covers the cost of our charges, then no additional fee will be charged to you.
However, if any payment direct from the lender is less than our minimum fee of £995 (or £1,450 for a complex or complicated application), we will charge the client a broker fee to cover any shortfall and difference.
What our Broker fee covers
Time spent on researching the right product for you, the full administrative process, submitting your application and ensuring that it is processed accurately and to your satisfaction, and all advice throughout the whole process and beyond.
Where any fees are charged, these will be discussed with you prior to the submission of any business. We will also confirm when the fees are payable.
An example of our charges, relating to a mortgage product:
For a standard mortgage product of £150,000 our fee will be our minimum of £995
Indicative payment direct from a lender = £480
£995 less £480 leaves £515 payable by the client.
Contact us for more details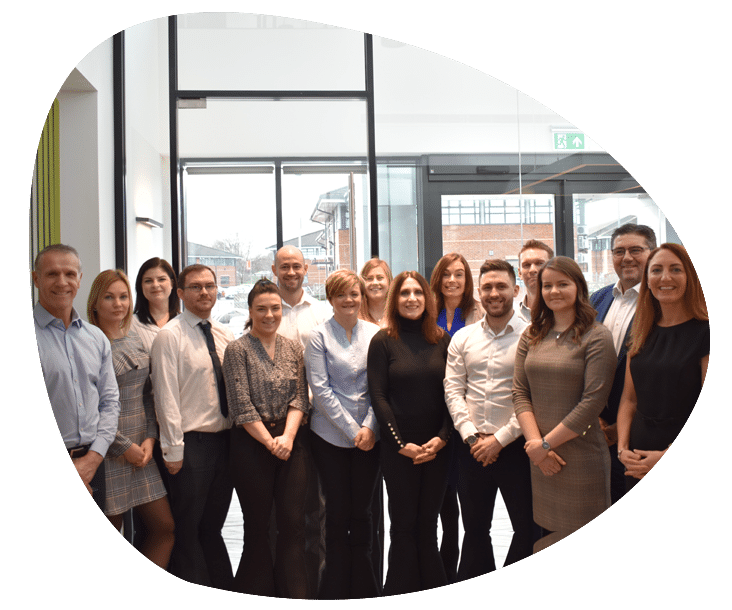 Looking for expert advice?
Contact us today for advice and guidance from our team of mortgage specialists.
Let's Talk
A few good words…
See what our amazing customers have to say about our services.
How can we help you?
Get advice and guidance
If you would like to speak to a member of our team for any advice and guidance, please feel free to use the contact form or call us today!
01604 250280
Mon to Fri 7:45am – 5:15pm