Mortgage Advice
Get expert advice and guidance on mortgages…
Providing personal, tailored advice for all your mortgage needs
Your mortgage could easily be your single largest financial commitment so it is essential you make the best choice. Few home buyers have access to the full range of products and options, or are familiar with the intricate technicalities of certain mortgages.
Arranging your mortgage yourself on the basis of interest rates alone can leave you exposed to many hidden charges that only emerge when it is too late to change your mind. Instead, we can help you to reach the right decision, based on your unique circumstances.
Our team of mortgage specialists have been providing tailored, personal advice for many years. Being independent, we assess hundreds of potential mortgages before recommending the best for you. We go beyond the headline rate to consider all aspects of the product. We don't just read the small print; we understand it.
We are also experienced in helping landlords with buy-to-let and investment mortgages and in arranging mortgages for holiday homes or second properties.
Our specialists will deal with the paperwork and liaise with lenders on your behalf. We know who to contact and how to find them quickly when speed is essential in securing the property you want.
We are always in your corner, and will happily deal with matters such as handling solicitors or estate agents requests, all on your behalf.
We are committed to ensure you experience a smooth process with a high-quality service, all from an advisor that you can trust.
I Need Advice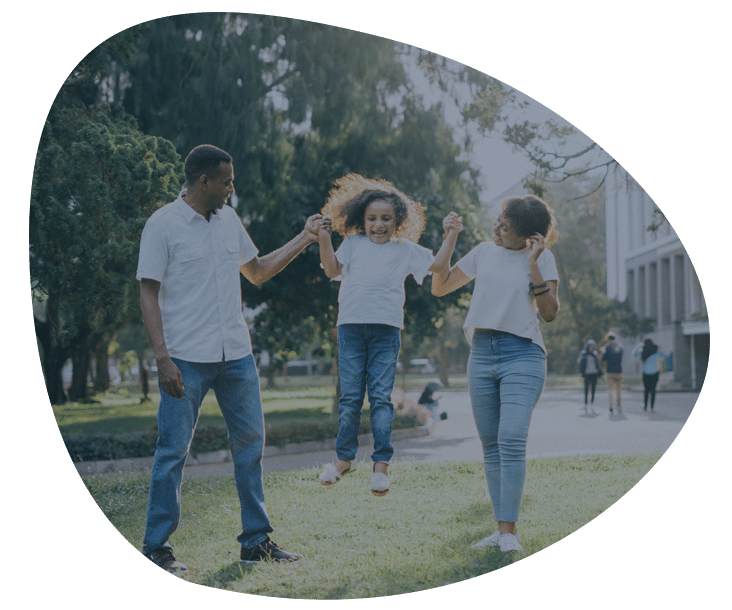 If you are looking to move home, not only do you have to think about the property you are buying, but in many cases you will need to sell a property at the same time. This can be a very stressful experience as you will also need to think about all the costs involved such as lender fees, estate agent fees, legal fees and stamp duty. We can help you through this process by working out your budget going forward, breaking down your costs to sell and buy, and establish how much you can borrow to buy your new dream home.
With our access to the whole mortgage market, including exclusive mortgage rates, we will find the best mortgage to suit your needs.
We will:
Find the best deal for your needs, whether you're upsizing, downsizing or relocating, we have access to the whole of the market of mortgage lenders
Identify the most beneficial terms, considering fixed or variable rates and product periods.
Deal with all matters on your behalf
A mortgage is a loan secured against your home.

Your home may be repossessed if you do not keep up repayments on your mortgage.
I Need Advice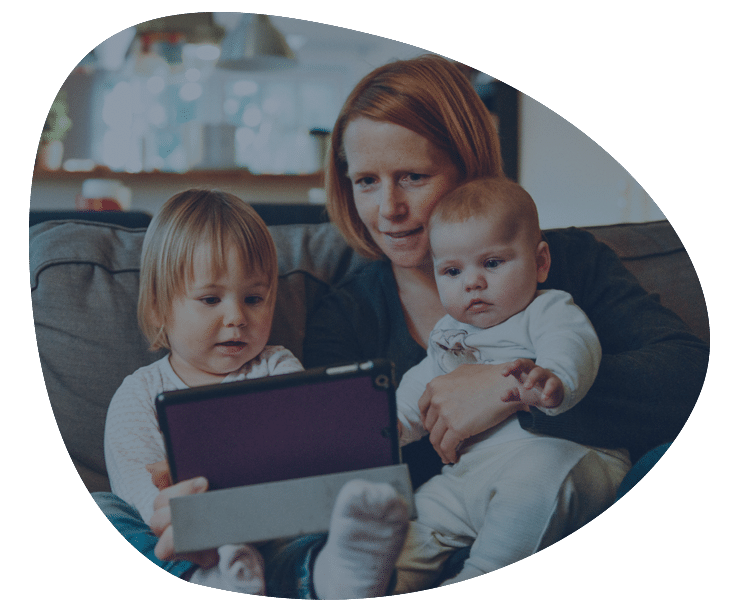 The process of remortgaging is simply arranging a new mortgage on a property that you already own. As most mortgage deals offered by lenders include an initial deal (i.e fixed or tracker) that after a defined period of time reverts to a higher variable rate, and this may be the motivation for remortgaging simply to obtain a new mortgage deal to ensure that your payments are kept at an affordable level.
Additionally, remortgaging can also provide the perfect opportunity to make changes to your mortgage arrangements such as;
Raising funds (to carry out home improvements, purchase another property, purchase a car)
Consolidate debts to reduce the financial burden of payments each month
Changing your term (to meet your budget and keep your payments affordable)
Adding or removing a party to the mortgage
Replace your current interest rate if you are within 6 months of your current deal coming to an end
A mortgage is a loan secured against your home.

Your home may be repossessed if you do not keep up repayments on your mortgage.
Learn More
As a first time buyer, the range of options available can be daunting, therefore we understand that it is vital to consult with professionals you can trust. Our experienced advisors have been helping first time buyers take their first steps on to the property ladder since our doors first opened.
Typically, first time buyers will have a relatively small deposit towards their mortgage, however there are mortgages and government-backed initiatives, such as Shared Ownership.
We will help you:
Understand the costs of buying your first home

what deposit you will need
how much you can borrow
how much your mortgage payments will be
how much stamp duty you will pay

Arrange free valuations
Find the most beneficial terms, e.g. some lenders offer cash back
A mortgage is a loan secured against your home.

Your home may be repossessed if you do not keep up repayments on your mortgage.
I Need Advice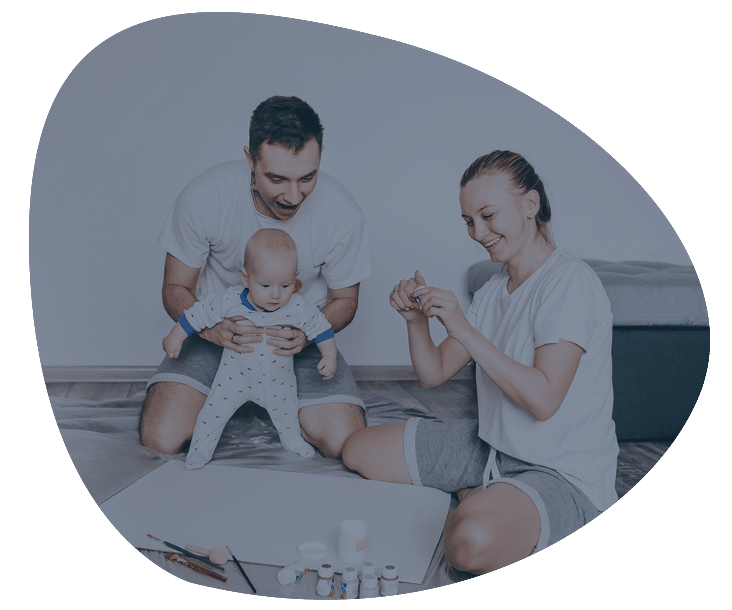 Years ago it was much more difficult to get a Buy To Let mortgage than it is today, as they are now centred on investment properties rather than personal residences. As the market has evolved, these types of mortgages are now virtually a standard offering from high street banks and building societies. With an experienced mortgage advisor to guide you through the process, it can be easier than ever to get a Buy To Let mortgage.
Buying a property to rent out is now quite an attractive prospect and can pay great dividends in the long term. As such, whether you are a first-time landlord, a portfolio property owner or someone looking to let out a Home in Multiple Occupation (HMO), it's likely that lenders will have a mortgage product to suit your needs. However, finding exactly the right mortgage can be a challenge, and getting the correct advice can be as important as finding the best property.
Interest rates and fees on a Buy to Let mortgage differ from those for a standard residential mortgage, as do the criteria lenders use to determine if and how much buyers can borrow. This is usually based on the buyer's circumstances and what the lender determines will be the income generated by the property–local market rental rate.
Anyone who has a buy to let mortgage where their initial fixed or tracker rate has come to an end could achieve significant reductions in their monthly mortgage payments by finding a new deal. This could be with an existing lender (rate switch) or with a new lender (buy to let re-mortgage).
We can:
Check your eligibility
Compare deals
Help investors considering Limited Company Buy to Let
Help with Houses of Multiple Occupancy (HMO) rental / Multi-Let
A mortgage is a loan secured against your home. Your home may be repossessed if you do not keep up repayments on your mortgage.
Most buy-to-let mortgages are not regulated by the Financial Conduct Authority.
I Need Advice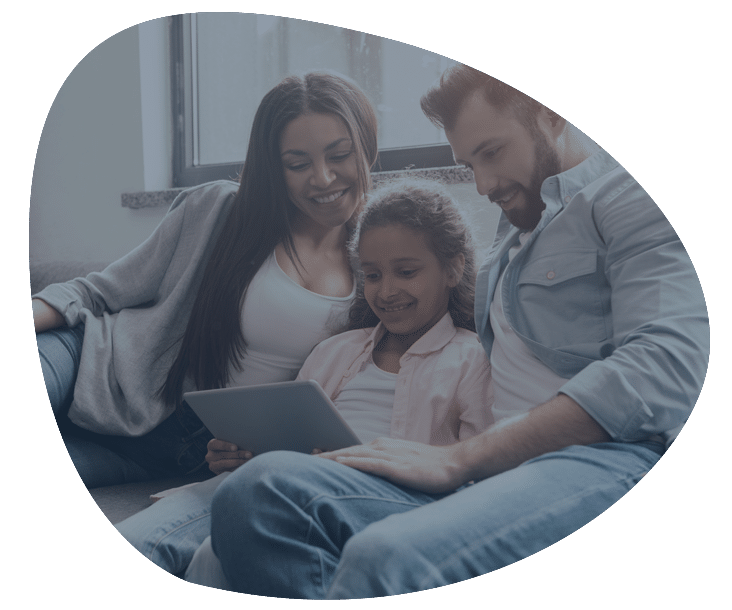 Looking for expert financial advice?
Contact us today for advice and guidance from our team of mortgage specialists.
Let's Talk
A few good words…
See what our amazing customers have to say about our services.
How can we help you?
Get advice and guidance
01604 250280
Mon to Fri 7:45am – 5:15pm
Meet your mortgage advisors: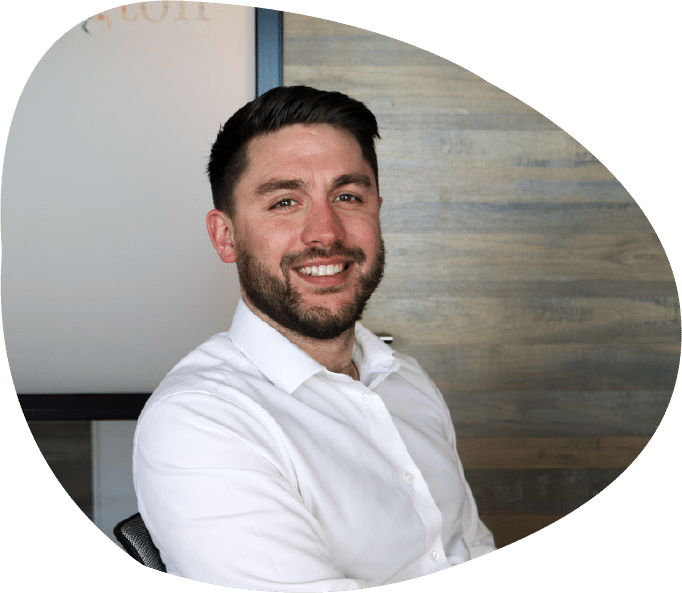 Josh Evans
Mortgage Advisor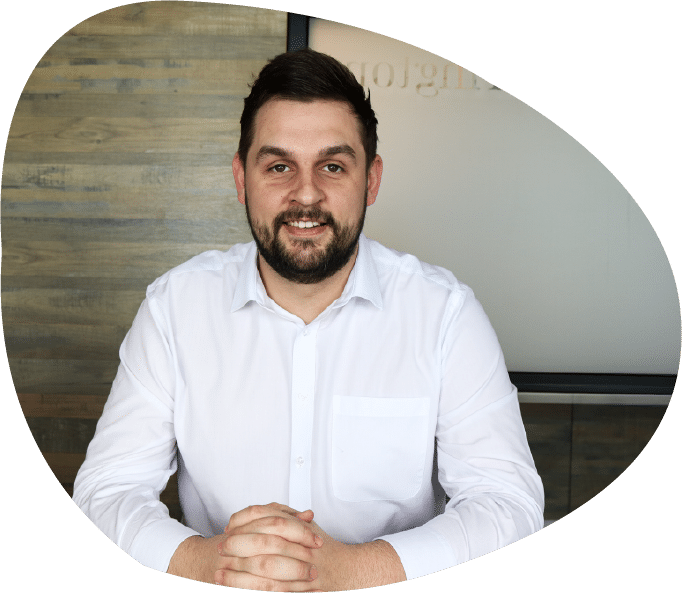 Martin Kelly
Mortgage Advisor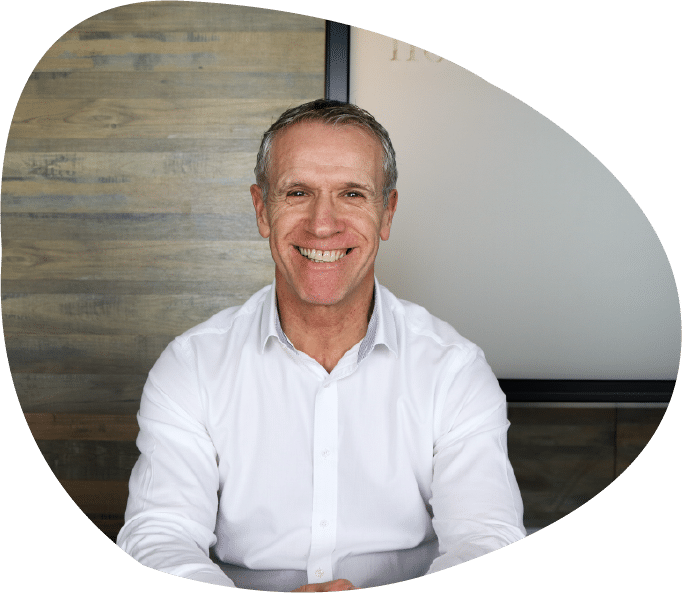 Tim O'Neill
Managing Director