Insurance & Protection
Expert advice on life insurance and income protection…
What sort of insurance cover are you looking for?
Reasons to arrange Life Insurance
Life Insurance, or Life Cover, is a safety net for your loved ones.
It pays a cash lump sum to support your family, should the worst happen.
You can personalise your cover with your loved ones in mind.
Usually taken to cover a mortgage loan or to protect your family against the loss of income that inevitably comes with the death of a loved one.
Choosing the right Life Cover is a pretty important decision, we will help you to get it right.
We can answer your questions, give you advice and we are happy to do this by telephone, face to face at home or at our office. We are here to help you make the right decisions about the right level of cover and suggestions about the term a plan should run for.
Life Insurance protects you and your loved ones. We hope you'll never need it, but it gives you peace of mind and can make the difference if you do.
We can arrange your policy in a Trust to ensure that the proceeds of any claim are paid quickly and free of tax. This can be especially important for non-married couples or families with a large estate. A Trust also allows you to name your beneficiaries avoiding uncertainty at a difficult time.
I Need Advice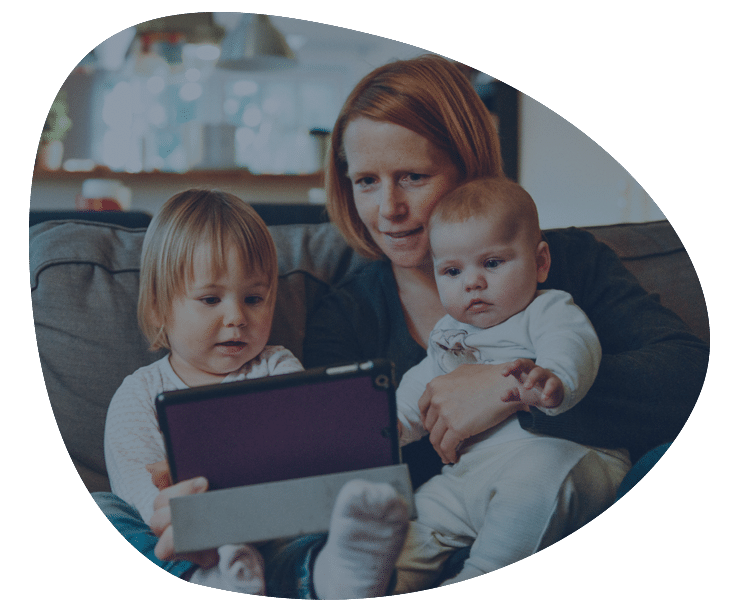 Reasons to arrange Critical Illness cover
Critical Illness cover protects you financially against many serious illnesses and can be bought alongside Life Cover, or on its own. Most people like the reassurance of knowing their mortgage will be cleared if a serious illness strikes.
It pays out a tax-free lump sum, or income – when you need it most.
Some policies can also pay out if your children become seriously ill and we can advise you on the most appropriate policies for the whole family.
Different policies cover different illnesses – we'll help you choose the right policy for your needs.
Like most things in life, you get what you pay for and the cheapest isn't always best. We will find the best cover for you.
We can navigate the provider market for customers with adverse or complex medical issues. We are experts with the insurance providers' medical stances and we can help you to find the best provider for your own personal circumstances.
We have access to CI expert, which is a research tool to show you which policy is best for you with extreme accuracy and allows us to advise you on which policy is statistically most likely to pay a claim.
I Need Advice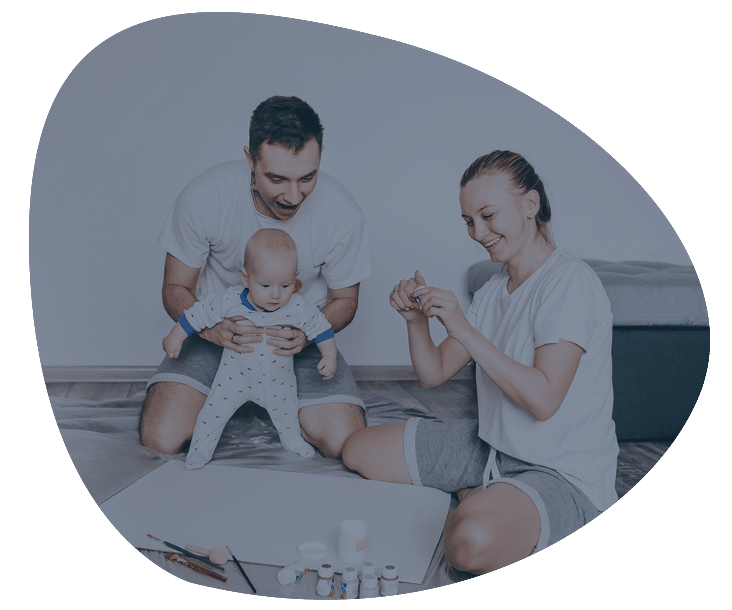 Reasons to arrange Income Protection
You're more likely to be off work sick than you are to pass away before retirement, so along with Critical Illness policies, these plans can be crucial to ensure you can maintain your lifestyle if something unexpected happens.
If you're sick or injured, this insurance will enable you to pay your bills and provide for you and your loved ones.
Ideal for the self-employed or those employed with no company sick pay, this plan can provide you with a lifeline to ensure you don't lose your home if you become sick or injured.
Income Protection is a very important insurance product, without a regular income you could be hard-pressed to pay the bills and cover your mortgage repayment.
Even if your budget is tight – we'll help you prioritise which cover is best for you. Being unable to earn is less of a worry when you know your wages are protected.
Learn More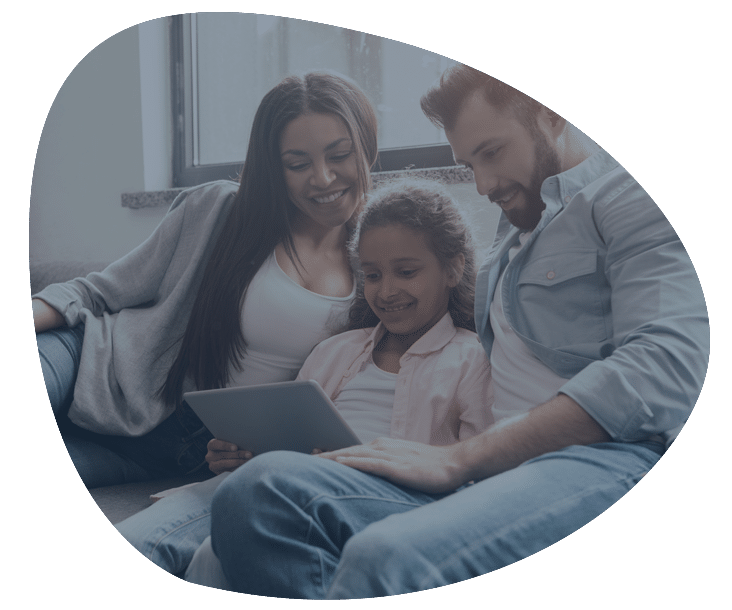 Looking for expert advice?
Contact us today for advice and guidance from our team of insurance and protection specialists.
Learn More
A few good words…
See what our amazing customers have to say about our services.
How can we help you?
Get advice and guidance
01604 250280
Mon to Fri 7:45am – 5:15pm
Meet your insurance team: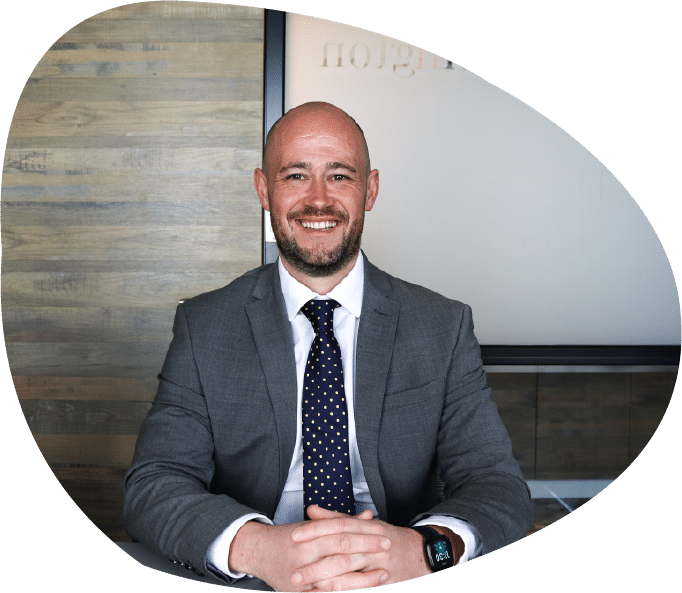 Gareth Smith
Senior Protection Advisor