Remortgage
Get expert advice and guidance on remortgages…
Providing personal, tailored advice for all your remortgage needs
Thinking about remortgaging your home? Applying for a remortgage can help you save money. However, your financial situation and timing are important factors to take into consideration. Find out more about what a remortgage is, how the process works and how we at David Williams IFA Mortgage & Insurance Services can help you find the best deal.
A remortgage is when you apply for a new mortgage from a new lender on a home or property you already own. Most mortgage deals offered by lenders include an initial deal (i.e fixed or tracker) that after a defined period of time reverts to a higher variable rate. This may be the motivation for Remortgaging simply to obtain a new mortgage deal to ensure that your payments are kept at an affordable level, as well as optimising the most favourable terms available to you.
What are the benefits of remortgaging your home?
There are many benefits to Remortgaging your home. It can provide the perfect opportunity to make changes to your mortgage arrangements such as;
Raising funds

(to carry out home improvements, purchase another property, purchase a car)

Consolidate debts

to reduce the financial burden of payments each month

Changing your term

(to meet your budget and keep your payments affordable)

Adding or removing a borrower/party

to the mortgage

Replacing your current interest rate

if you are within six months of your current deal coming to an end.
Remortgaging your home is more than just switching deals. It's important to seek advice from mortgage specialists to ensure you obtain all the benefits that come with handling this important transaction and to ensure you get a deal that fits with your whole financial situation. 
In order to remortgage your existing property, you'll pay off your current mortgage from the amount you are borrowing from your new lender. Your new repayments will be made at a newly agreed rate. This, of course is a huge financial decision which will require a lot of thought and planning.
There can sometimes be fees involved with a remortgage, for property surveys, solicitors and most notably product fees charged by the lender themselves. Some lenders charge these fees and some do not when remortgaging. Though it can be worth paying them in some instances to get the best product. It is important to consider all the above to ensure you get the most economic deal.
How we can help – finding the best remortgage deals in Northampton & across the UK.
At David Williams IFA Mortgage & Insurance Services, we will do the hard work for you. Let us help you find the best remortgage deals and guide you through the process from start to finish. 
Give us a call today on 01604 250280 or contact us online to find out more.
A mortgage is a loan secured against your home.

Your home may be repossessed if you do not keep up repayments on your mortgage.
GET IN TOUCH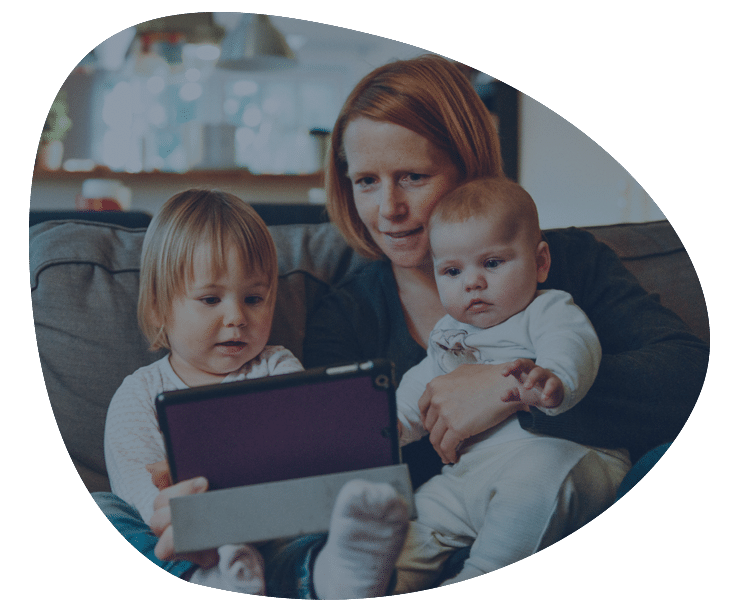 Looking for expert advice?
Contact us today for advice and guidance from our team of mortgage specialists.
Contact us
A few good words…
See what our amazing customers have to say about our services.