Recognition for going above and beyond
David Williams IFA Mortgage & Insurance Services were recently presented with a 'Highly Commended' award for their outstanding customer service, at the COVER Excellence Awards 2019.

Mortgage Consultant, Carly Buck was nominated for truly going the extra mile after her persistence to help a couple receive an insurance policy pay out of over £108,000.

Carly had set up a Life and Critical Illness plan for the clients and learned the year following that one of them was seriously ill and unable to remain in work. He was unaware that he was in a position to submit a claim, and would not have known if Carly hadn't been proactive in making contact to assist and support them.

Her client was extremely poorly at this time so Carly set about organising the claim on his behalf. He said 'Life has been turned upside down' and that he wanted to focus on his recovery, so this offer of help was invaluable. He signed a letter of authority and Carly took over from there.

The insurance provider assessed the claim and found that the client had answered one of the questions incorrectly during the application process. Because of this, they were potentially within their rights not to pay the claim. They instructed an independent body to consider the particulars and decided to settle at 50% of the claim value.
Carly said: "I looked into the reasoning and wasn't satisfied that was a fair outcome, so decided to challenge this decision with the insurance provider."
Carly spent many hours over many weeks gathering information and working on this to build a robust case for an appeal. She obtained a transcript of the telephone application and went through it with a fine-tooth comb. The transcript showed that the telephone interviewer failed to word the question in full which, in Carly's opinion made it unclear. It also showed that her client had declared the matter as part of his answer, but that this was misrepresented.

The appeal was unsuccessful but Carly was determined to ensure her clients received what was justly owed to them so opted to refer the case to the Financial Ombudsmen Service.

Carly's argument was eventually proven to be correct and the right outcome was reached. The Ombudsman ruled that the insurer should pay the full claim of £100,000, as well as interest at 8% and a good will gesture of £300.

Through a traumatic and life changing situation for her clients, where the value of protection really is tested, Carly's positive action provided a gold standard service which really did go above and beyond.

The clients believe Carly's customer service was incredible, commenting: "Whilst we were dealing with this awful illness and treatment, Carly took away all of our concerns over the claim and the hassle of trying to prove we were in the right. Without Carly's help we would never have been able to get the money owed to us. Not only from a professional standpoint but also from a caring side of things she really went above and beyond and we cannot thank her enough".

Tim O'Neill, Managing Director of DWIFA Mortgage & Insurance Services said: "We were really pleased to receive the award and it was very well deserved by Carly. Her exceptional care and support made a real difference to the life of her client and his family at a particularly difficult time".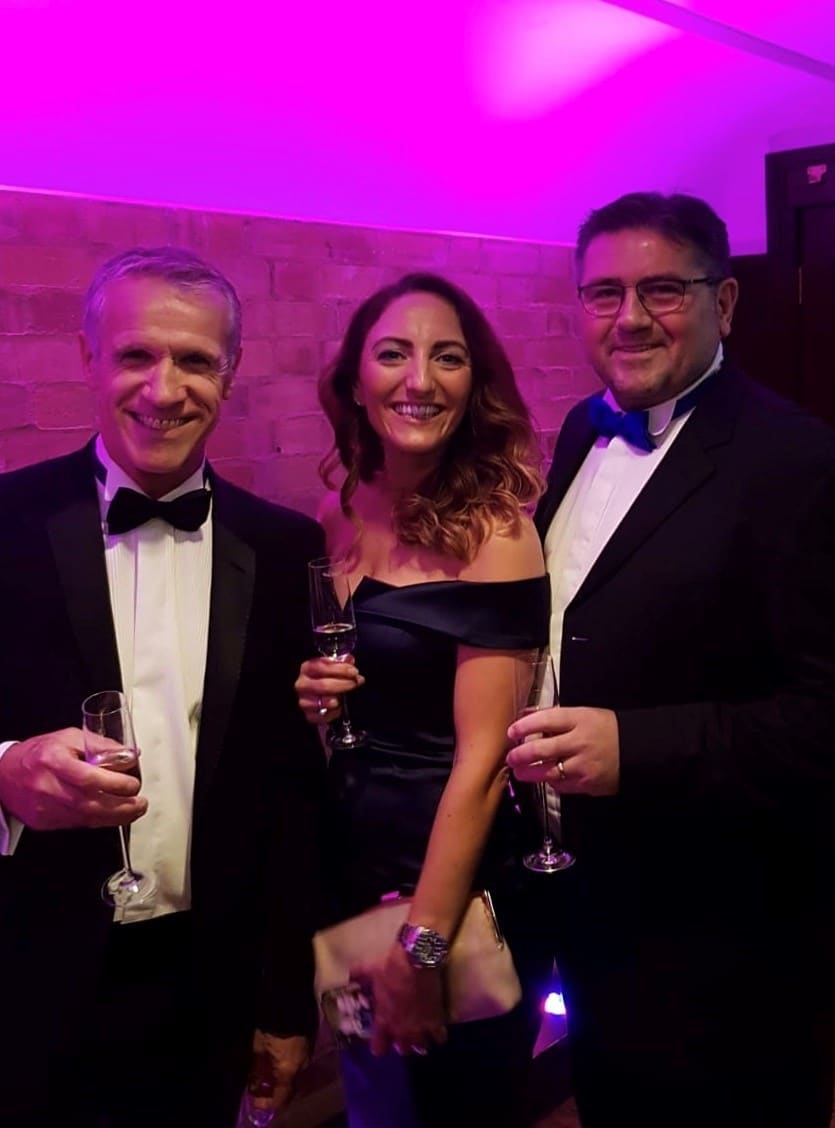 Looking for expert advice?
Contact us today for advice and guidance from our team of mortgage specialists.
Let's Talk
How can we help you?
Get advice and guidance
If you would like to speak to a member of our team for any advice and guidance, please feel free to use the contact form or call us today!
01604 250280
Mon to Fri 7:45am – 5:15pm