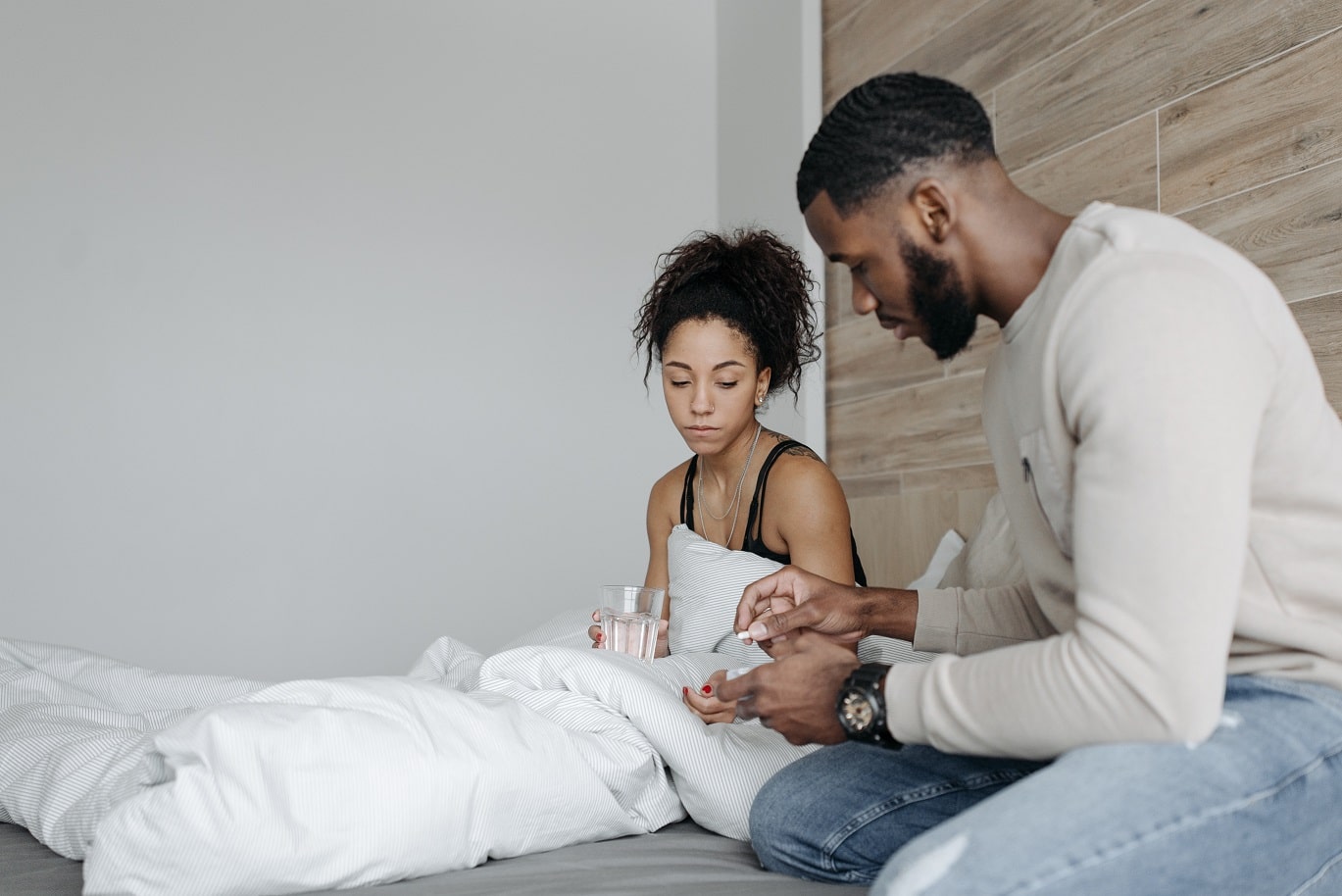 While it can be unpleasant to think about, critical illness cover is an important layer of financial security for any family or individual. The aversion to considering that bad things can happen to someone close to you or to you yourself means that many people are left in a far worse situation when something does unfortunately happen.
If diagnosed with a critical illness it will likely involve taking time off work, potentially your partner taking time off work to look after you and/or take you to appointments and changes to child care arrangements. Thus removing a vital income stream/s and leaving debts potentially unpayable.
What are the benefits of critical illness cover?
Critical illness cover is about ensuring you and your family will be covered if a major breadwinner needs to take time off from work to focus on their health. Should you become critically ill, the policy would pay out the agreed amount as a lump sum to cover your expenses and allow your family to continue living in the same house and with a similar quality of life.  Some plans will even provide additional payments for lower grade forms of cancer and then full payment if the cancer becomes 'more serious'.
What does it cover?
Critical Illness cover protects you financially against many serious illnesses and often includes free life insurance, although can be taken out as a standalone product. It pays out a tax-free lump sum. Often this amount is enough to pay off a mortgage or to clear debts in the unfortunate event of a diagnosis of a predetermined list of illnesses. Some policies can also pay out if your children become seriously ill which sadly is one of the top 5 reasons for claims.
It is worth mentioning that critical illness cover is often paired with an income protection policy, which pays out the equivalent of your income should you be signed off work for any reason. After all, if the critical illness plan clears your mortgage, you still have household and lifestyle expenses to cover.
How much critical illness cover do I need?
This will depend on your current lifestyle, expenses and outstanding debts, including your mortgage. Generally, the cover should cover things like a mortgage, loans, childcare, regular bills like gas, electricity, water, council tax, car payments, as well as general living costs like food and fuel. It's also worth considering whether you have any savings or assets that could be exploited, as well as eligibility for state benefits.
What illnesses are covered and when they pay out vary from insurer to insurer and have significant differences within each insurer's range of plans making it important to get professional advice.
David Williams IFA Mortgage and Insurance Services provides critical illness cover advice services. If you would like to know how we can help you get the best deal, contact us online or give us a call on 01604 250280.