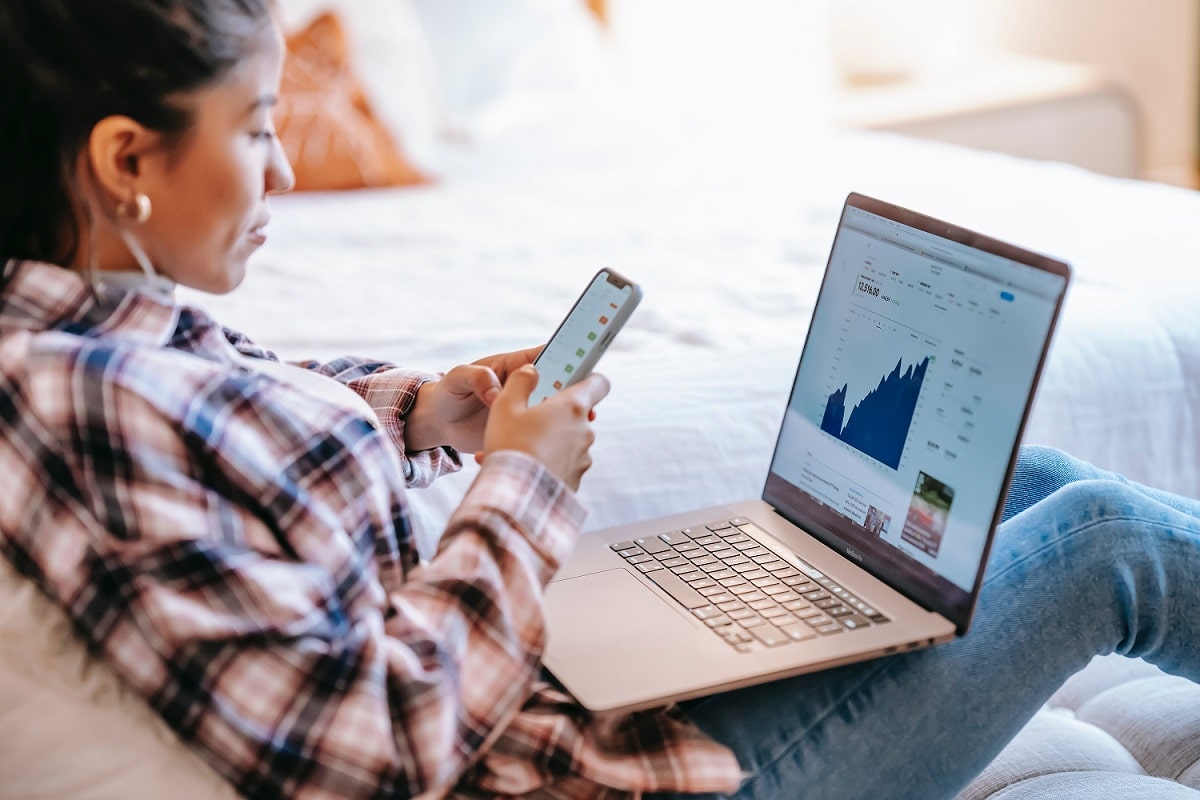 In a housing market defined by growth in the rental sector, it is no surprise that buy-to-let mortgages are also growing in popularity. In the first quarter of 2022, over £8.5biIIion worth of buy-to-let mortgages were issued, showing that the pandemic did not dampen the market's appetite for this kind of product. While the market is facing some adverse pressures at the moment, the returns available in the rental market are enough for it to maintain popularity as an investment decision.
Here's some buy to let mortgage tips if you are considering getting into this potentially lucrative space.
What is a buy to let mortgage?
A buy to let mortgage is a mortgage designed for landlords, or prospective landlords, to buy property that they will then rent out to tenants. The rules around this kind of mortgage are different to those for regular residential mortgages. They are considered higher risk than normal residential mortgage and therefore there are usually more stringent requirements to fulfil.
How does a buy to let mortgage work?
A buy to let mortgage deposit requirement is usually higher than a residential mortgage, often around 25% of the property's value. Interest rates often run higher as well. Most buy to let mortgages are set up on an interest only basis although this is not compulsory. If the chosen repayment method is interest only then the loan is only settled in full when the property is either sold, or the borrower uses their own funds or savings to pay it back at a later date. It is worth noting that most buy-to-let lending is not regulated by the Financial Conduct Authority, so you don't get the same FCA protection as with a regular mortgage.
How is the market at the moment?
Like other types of mortgage, buy to let mortgage rates have increased compared to a year ago, albeit this trend has reversed in recent months with rates now becoming more competitive. Buy to Let (BTL) products still remain popular due to the attractiveness of good rental returns as an investment. As a result, it's a good idea to make use of a professional mortgage broker to help find the best BTL mortgage for your investment goals.
David Williams IFA Mortgage & Insurance Services provides mortgage brokerage and advice services. To find out how we can help you get the best buy-to-let mortgage deal, contact us or give us a call on 01604 250280.
---
A mortgage is a loan secured against your home. Your home may be repossessed if you do not keep up repayments on your mortgage. Check that this mortgage will meet your needs if you want to move or sell your home or you want your family to inherit it.
This is a lifetime mortgage. To understand the features and risks, ask for a personalised illustration.