Income Protection
Get expert advice and guidance on income protection.
Providing personal, tailored advice for all your income protection needs
Are you considering income protection cover but not sure how it works and if it's worth it? Income protection insurance can come in handy and help protect you and your family if you find yourself in a situation where you're unable to work for a long period of time. This page explains what income protection is, why you may need it and how David Williams IFA Mortgage & Insurance Services can help you find the best deal.
What is income protection?
Income protection is an insurance policy that provides you with financial support or a regular income if you're unable to work due to an injury, illness or disability. This type of insurance provides cover for most illnesses that leave you unable to work, including stress-related, mental health and physical illnesses and conditions. Income protection cover can provide more protection than employer or statutory sick pay, meaning that in times of sickness you'll still be able to pay your bills without exhausting your savings. 
Do I need income protection insurance?
A loss of earnings could have a real financial impact on any family's lifestyle. Making sure your income is covered can give you peace of mind. This type of cover is beneficial for every individual regardless of age or current health situation.
You're more likely to be off work sick than you are to pass away before retirement, so along with critical illness policies, income protection plans can be crucial to ensure you can maintain your lifestyle if something unexpected happens.

If you're sick or injured, this insurance will enable you to pay your bills and provide for you and your loved ones.

Ideal for the self-employed or those employed with no company sick pay, this plan can provide you with a lifeline to ensure you don't lose your home if you become sick or injured.
How does it work?
Depending on the type of cover you have, you could receive a pay-out which protects your income from the first day that you are unable to work (known as "day one" cover). However, typically, a "waiting period" will apply. The waiting period begins from the time you're unable to work until the time your income protection payments start. The most common waiting periods are between four and 52 weeks. It is, therefore, important that you agree to a cover that best suits your needs and circumstances to avoid any inconveniences.
How can we help? Finding the best income protection cover deals in Northampton and across the UK.
Income protection is a very important insurance product. Without a regular income you could be hard pressed to pay the bills and cover your mortgage repayment.
Even if your budget is tight – we'll help you prioritise which cover is best for you. Being unable to earn is less of a worry when you know your income is protected.
To find out how we at David Williams IFA Mortgage & Insurance Services can help, give us a call on 01604 250280 or contact us online today.
GET IN TOUCH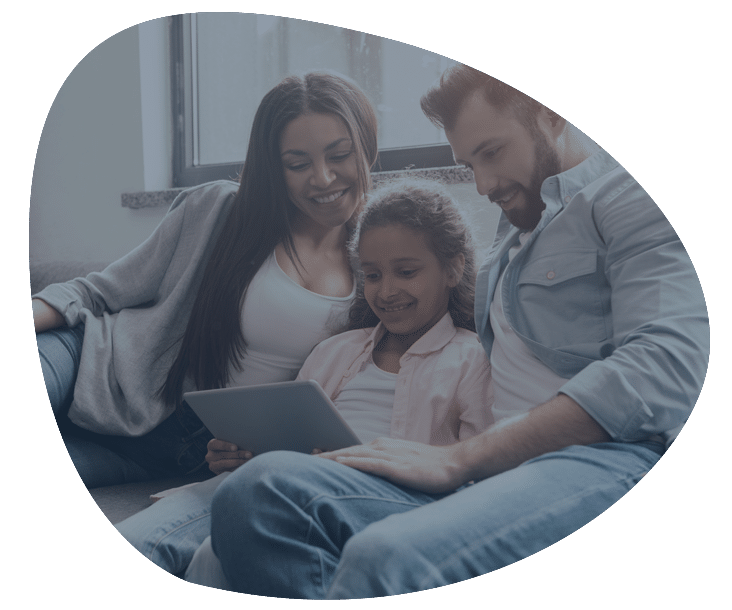 Looking for expert advice?
Contact us today for advice and guidance from our team of mortgage specialists.
Contact us
A few good words…
See what our amazing customers have to say about our services.