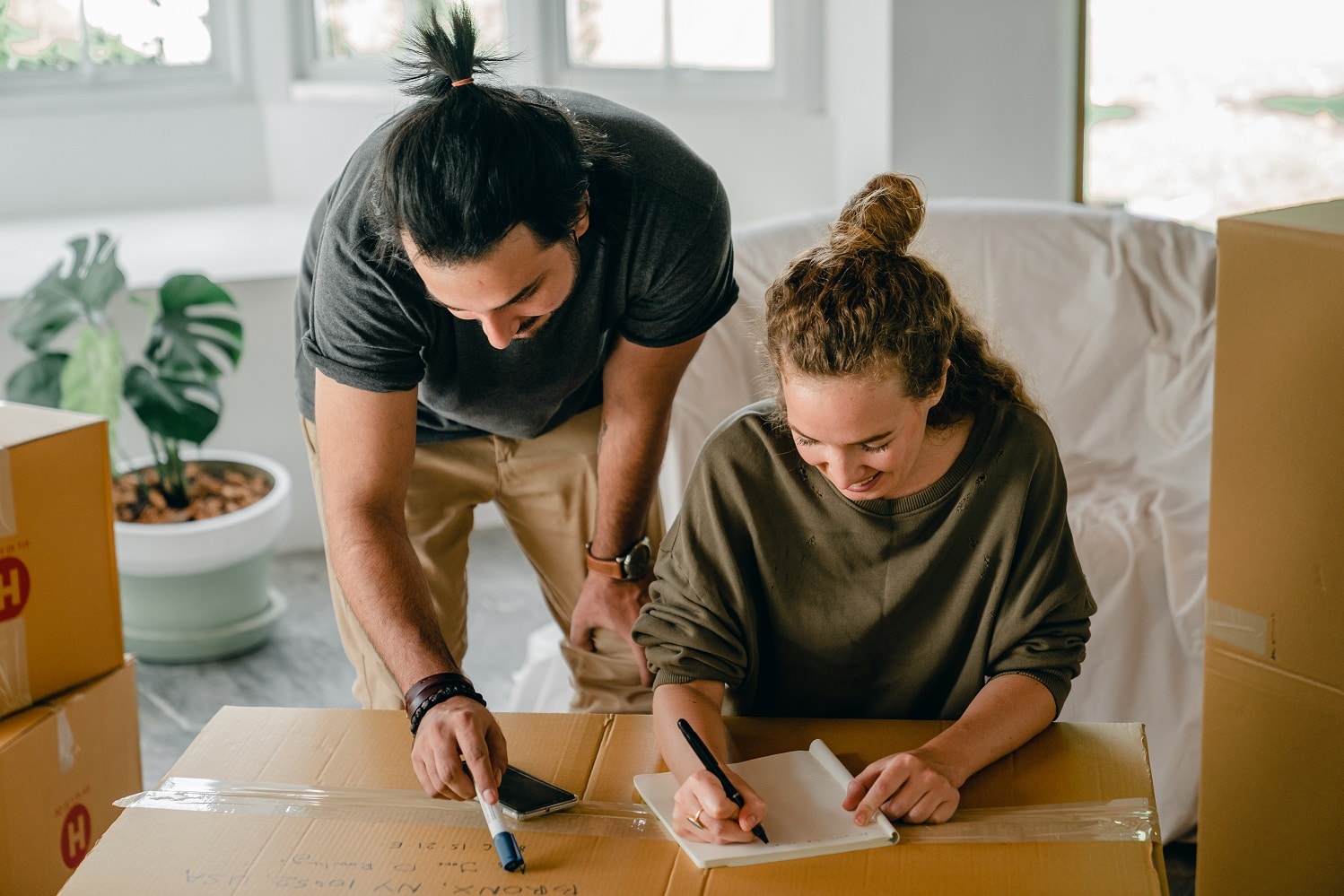 Buying your first home can be an intimidating experience. The process often has a lot of unexpected steps, such as working with solicitors, getting a survey done and other administrative and legal hurdles. Then there's the matter of being accepted for a mortgage in the first place. Here are some important things to know when buying your first home.
General principles
When applying for a mortgage, there are some minimum requirements that most banks or providers will expect. Most banks will expect a first-time home buyer to have a good credit score and will generally lend around 4.5 times the yearly income of those taking on the mortgage. A credit score can be improved by paying off credit cards and other debts on time, keeping your credit utilisation low, and building a robust credit history.
There's also the matter of a deposit. Mortgage providers usually require a minimum of 5% of a property's value as a deposit. With modern house prices, this can be quite a significant amount, so it's important to plan out how to save enough money in order to purchase a property by the time you would like to.
Take advantage of a first-time home buyer scheme
In the UK there are a few schemes that offer a variety of first-time home buyer incentives and benefits. These include the Lifetime ISA, which has replaced the Help to Buy ISA and offers a 25% bonus on whatever you pay into it up to £4,000 per tax year. It can be used to save for retirement or towards the purchase of a house worth up to £450,000. There is a 25% penalty if you withdraw the money for a reason that isn't for buying a property or retiring, which basically has the effect of deducting the bonus.
Other options include the Help to Buy Mortgage guarantee scheme, which offers lenders the option to purchase a guarantee on mortgages where a borrower has a deposit of only 5%. There are also devolved schemes in Wales, Scotland and Northern Ireland.
Consider a mortgage advisor
Searching for the right mortgage can be a time consuming and confusing process for many first-time buyers, and it's hard to find the best product for your financial situation.
A mortgage advisor can help first-time buyers find the best mortgage for their personal financial situation, and even find mortgage products that provide first-time buyer benefits.
David Williams IFA Mortgage and Insurance Services provides bespoke mortgage and insurance advice. We can help, advise, and guide you through your mortgage choices and application process and make sure you get the best deal available to you.
To find out more contact us or give us a call on 01604 250280.
---
A mortgage is a loan secured against your home. Your home may be repossessed if you do not keep up repayments on your mortgage. Check that this mortgage will meet your needs if you want to move or sell your home or you want your family to inherit it.
To understand the features and risks, ask for a personalised illustration.